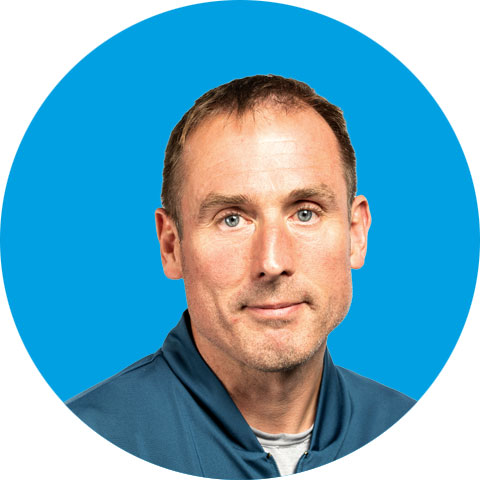 Ant Phillips
Chief Technology Officer
As the CTO of D4t4 Solutions, Ant helps some of the world's leading businesses effectively collect, manage, and use their data. His background spans over 30 years leading teams to build world-class products at both startups and enterprise organisations including Microsoft, Sony, and IBM.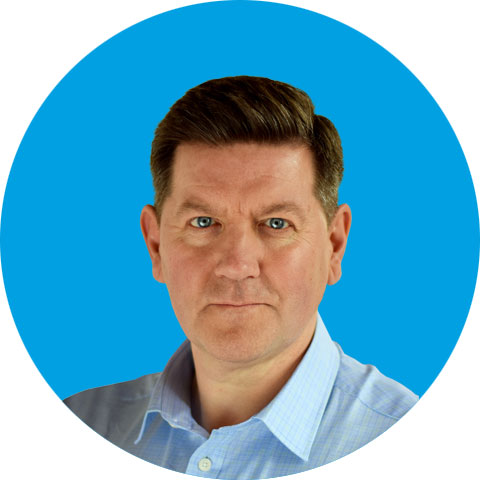 Simon Burton
Vice President, Alliances
Simon has been in the IT industry for over 38 years and has assumed a number of leadership roles for European, Japanese & North American companies, all at the forefront of their respective hardware and software fields. Prior to his current role, Simon led the Celebrus Technologies team as CEO, culminating in a successful trade sale to D4t4 Solutions in 2016. Having overseen the successful merger of the two businesses, he subsequently assumed the role of Vice President, Alliances for the Celebrus product suite.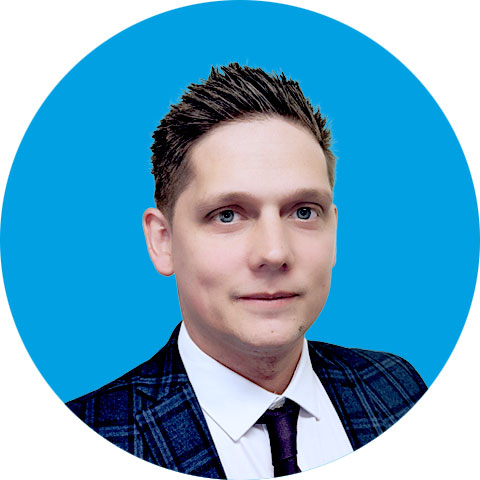 Tony Bennett
Chief Security Officer
Tony is a cyber security, risk and technology leader who drives security culture and thought leadership.Tony currently serves as the Chief Security Officer at D4T4 Solutions and has previously established himself across many industries including Law and Formula 1. Tony's background includes achievements both domestically and internationally including globally scoped transformation projects.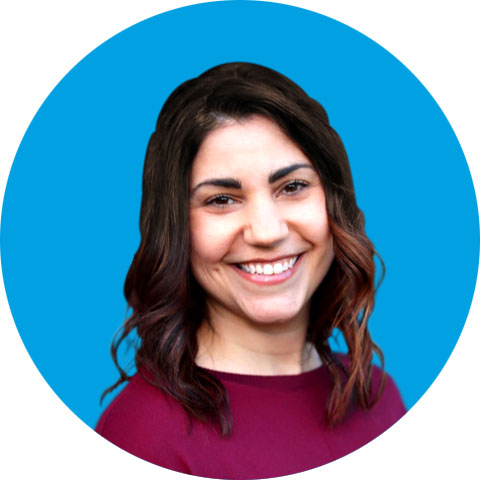 Tiffany Staples
Vice President, Marketing
Tiffany is a recognised marketing leader who has driven brand innovation at many B2B and B2C companies. Tiffany approaches marketing through the lens that 'proper brand story drives revenue generation' and has extensive experience in global marketing strategy, digital advertising, experiential marketing, and public relations. Tiffany has served in past leadership roles in tech, including the appointment of Chief Marketing Officer and currently serves as the Vice President of Marketing at D4t4 Solutions.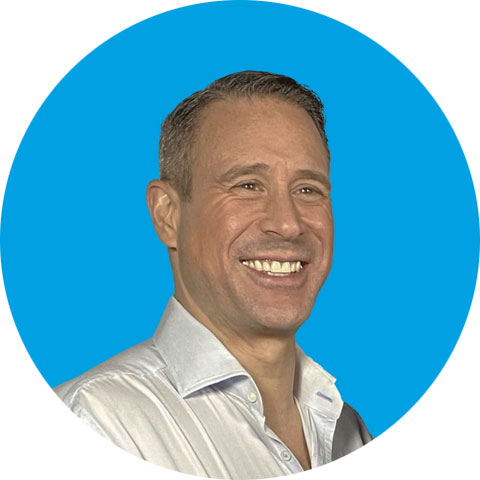 Mark Krebs
Vice President, Global Sales
Mark has been involved in the development, launch and management of several start-up ventures.  Most notably, he was VP of Sales and Business Development and a member of the original founding team of OpinionLab, a SaaS-based software company successfully sold to Verint Systems in 2016.  Mark has held various titles throughout his career including President, COO, CFO, Global VP Sales and Controller. Before his start-up endeavours, Mark obtained his CPA and was a Senior Auditor in the entrepreneurial division of Arthur Andersen.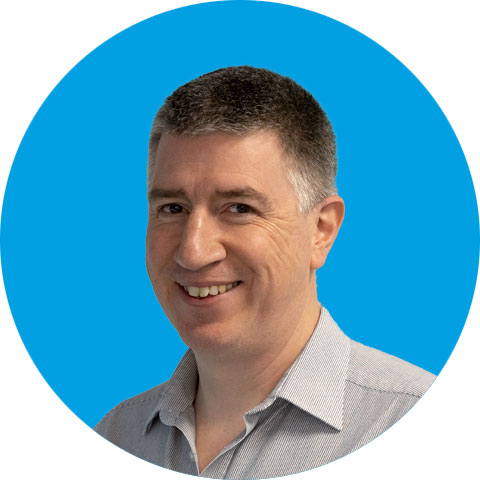 Richard Sargent
Director of Managed Services
Richard has 25 years of experience in the IT, with a focus on infrastructure solutions, having worked in the broadcast industry, supporting the software development lifecycle, delivery to customers, and professional services. With a keen eye on driving efficiencies, he has a successful track record of adopting automation and driving change in how teams operate.